According to the most probable scenario, UNdata forecasts that between 2010 and 2100 the population of Europe will diminish by 101 492 699 million residents. Then, the community of Europe would amount to 641 607 301 million people. Nations like Germany, Latvia and Poland are more likely to suffer.
At the moment, the population of Europe is around 743 100 000 million inhabitants including 385 132 009 million women and 357 990 807 million men. UNdata predicts that the number of Europeans will fall by 61 729 837 million and 42 577 314 million respectively.
The forecast is also negative for particular European nations. Nowadays, the population of Germany is 82 562 004 million inhabitants. As reported by UNdata, the citizenry of Germany might decrease by 25 659 840 million to 56 902 164 million Germans.
Latvia also faces the depopulation problem. The negative demographic trend has been there since the 90s. At that time, the population of Latvia amounted to 2 663 985 million persons. Now, Latvia has 2 031 361 million inhabitants. Until 2100, Latvia will lose 1 458 700 million people.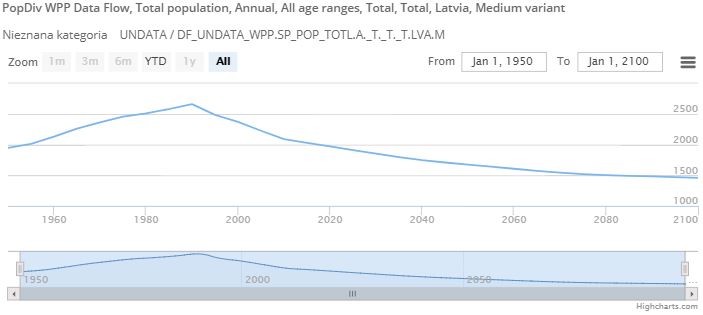 Sweden presents the positive, upward trend. Nowadays, the population of Sweden is 9 693 883 million persons. UNdata predicts that the community of Sweden will increase by 4 773 871 million inhabitants.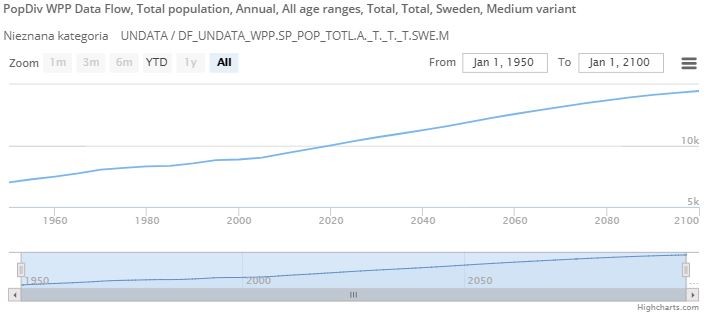 Likewise, the demographic situation is positive in France. The ascending movement has been there since the 60s. Presently, 64 982 894 million people live in France. In accordance with UNdata, France will gain 14 076 295 million citizens.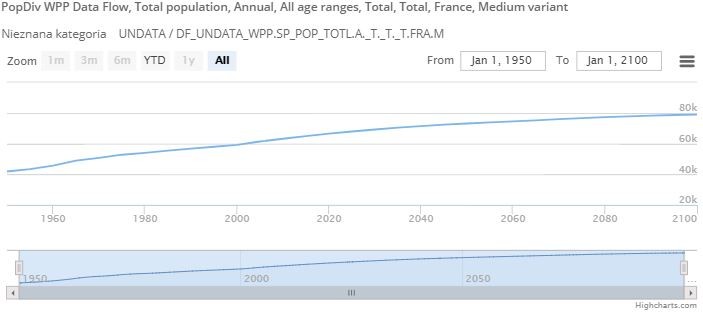 How does Poland compare to other countries? It turns out that the population of Poland will fall by 12 113 990 million persons. Therefore, the Polish society would be approximately 26 084 764 million persons. Possibly, the project Family500+, which is Poland's new child benefit system, will reduce this downward trend.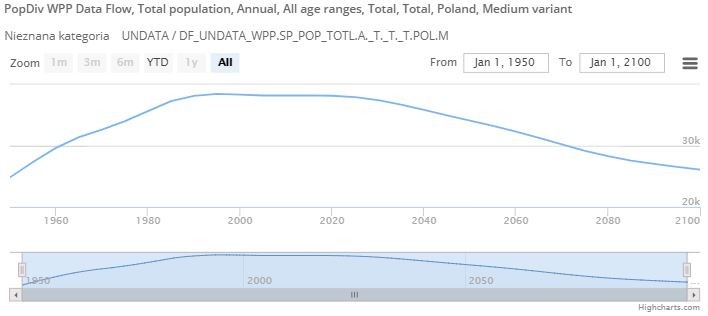 Sarah Pine-Swierczek