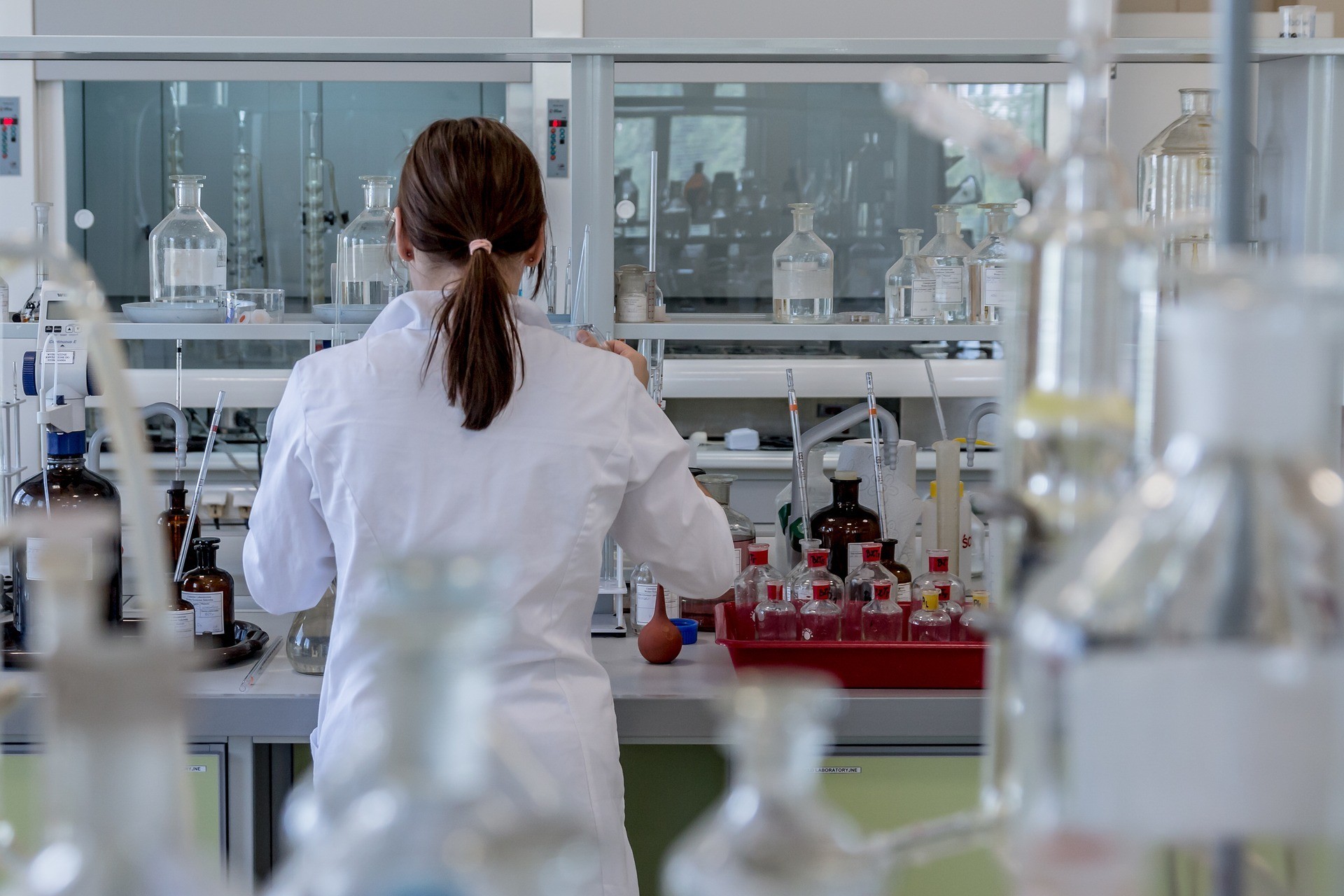 In 2009 Google devised a search engine query for detecting influenza epidemics named Google Flu Trends.
Creators claimed that they could accurately estimate the level of weekly influenza activity considering every region of United States, with a reporting delay of about one day. They built the engine upon Google users ill with flu who searched for effective ways of treatment.
Google team received exceptional accuracy until problems didn't occur. After a couple of months after releasing the engine, the world was hit by outbreak of swine flu pandemic, caused by the H1N1 strain. GFT estimates failed. In 2013 in the face of the flue peak period, GFT missed by 140 percent.
GFT error of estimate probably occurred as a result of completely different symptoms which are characteristic for other than H1N1 flu strains.
We can assume that Machine Learning technology applied in forecast model and considering current situation should partly reduce the error of estimate in the future.
It is another example proving that accurate application of data is a key factor affecting the relevance of forecast models.
Sara Swierczek